Introduction of EUN Hospital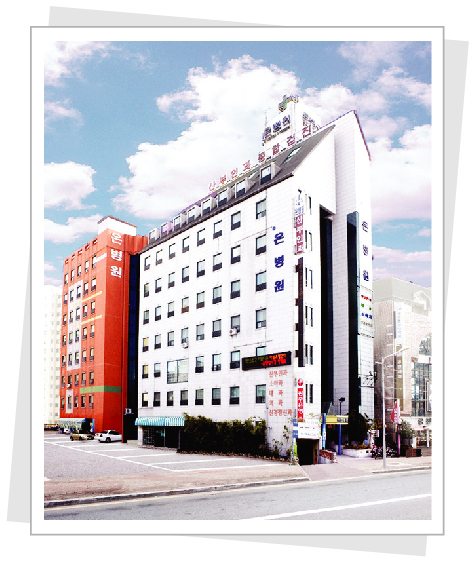 As we can see in the 'history' section, endoscopic surgery was started in Eun hospital in early period and 2-5 pelviscopic surgery had done in Eun hospital. Now, we have cumulated experiences of about 2,500 pelviscopic surgery and we think we are the 1st group in pelviscopic surgery in Korea.
We, priovate clinic, also succeeded in 1st IVF and 1st ICSI baby in the early period.
Therefore we think we opened new era in our region to treat infertility and genetic by running infertility and genetic labs.
Since several years ago, we started to study and set-up several laboratories to research nutri-therapy and integrated medicine.
We published books and we are now doing research for nutri-therapy in the center. Also, we made special connections with several famous hospitals in Germany and japan to share informations each others and to elevate the efficiency of patients treatment.
In early this year, we opened a 'breast cancer center' in our hospital and for the division, we purchased CT, MRI and CAD system newly.
We are not the No 1 hospital in the world but we want to be it.